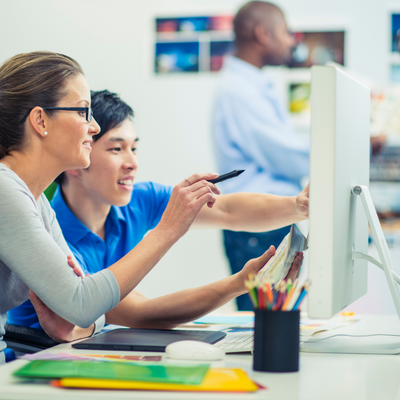 Upmynd is a company with 10+ Quality Years of Experience in Software and Staffing Services in USA.
We are one of the most trusted and fastest-growing, professional technology service companies in colorado. We provide 24/7 remote monitoring and management of your servers with our cutting-edge technologies.
Upmynd is a talent marketplace that connects employers with talented remote professionals. We're different from other sites because we focus on matching the right people to the right jobs.
We specialize in the placement of high-quality talent for clients who are looking to expand their workforce or need specialized expertise on a project basis. We provide staffing solutions for companies looking to outsource their workforce needs or just need an extra hand on a project.
Telecommunications & Network Solutions
3200 Projects are completed