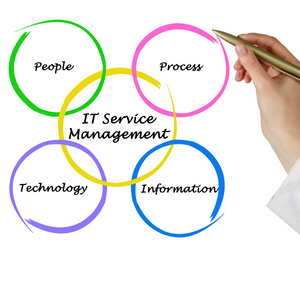 Managed Service Provider (MSP)
Upmynd offers managed IT services to small-medium sized businesses and enterprises. With our scalable, on-demand platform, you can stop worrying about your technology and focus on your business.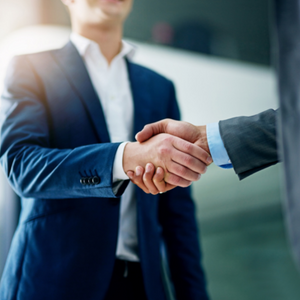 YOUR BUSINESS ENDURES, GROWS AND INNOVATES
We are not a commodity provider, but work with growing organizations with demanding users, in regulated industries, who need a partner that understands complex, hybrid, and cloud environments. We are an ideal partner for critical IT services that demand flawless execution and a focus on the future, rather than simply fighting today's fires.
Data Solutions
Data is life source of your organization.
Service Desk
Delivering an outstanding experience everytime.
Salesforce Solutions
Unleash the power of saleforce with ascend.
Application Solutions
Keep applications running & optimized.
Upmynd's managed services are designed to help companies in various industries. We offer a range of solutions that can be tailored to your needs, whether you need assistance with IT management or business process automation.
Start Your Journey to Better Business