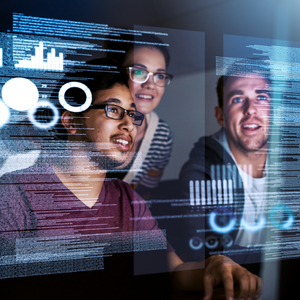 Hire an IT Professional in a Few Days
We're the fastest and most affordable way to find qualified candidates for your open position. We've got everything you need to hire, from pre-screening resumes and interviewing candidates, to sharing job openings on social media channels.
Our Process For Finding You The Most Qualified Candidates
Upmynd is a recruitment platform that connects the right talent with the right job. We're committed to finding you the most qualified candidates, and we do this by using our proprietary process for matching your requirements with their skillset.
Recruitment Understanding
We help companies recruit talent by understanding the needs of both the company and candidates.
Shortlist Candidates
Upmynd is a recruitment company that helps companies find the best talent for their job openings.
Submit Shortlist Candidates
Lorem Ipsum is simply dummy text of the printing and typesetting industry. Lorem Ipsum has been the industry's standard dummy text
Start Your Journey to Better Business