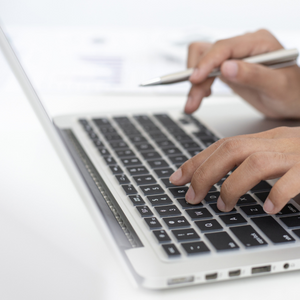 Upmynd is a technology services company that helps businesses by providing streamlined means of support while consulting with employers and admins. We provide expert services on technologies like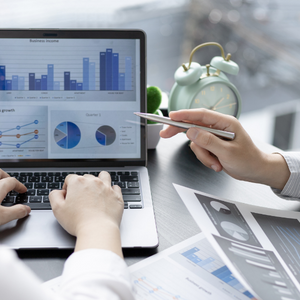 Upmynd is a data-driven marketing and advertising provider that provides accurate information on topics such as customer insights and purchase behavior so you can make educated choices to improve your bottom line.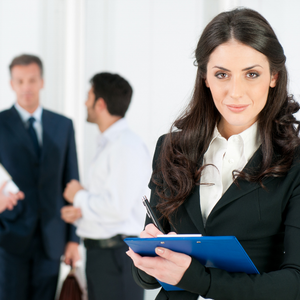 We are a staffing agency that specializes in finding the best possible candidates for your open positions quickly and effectively. We use our expertise and experience to get you on board with a reputable service today!
Find & Hire Work Staffing
Start Your Journey to Better Business